Graduate the school of skate
---
Learn and track your skateboarding progress online with our classroom app
Book skateboarding lessons
Skateboards & all safety
equipment provided
Group skateboarding lessons
The School of Skate operates four skateboarding schools across London. We started group skateboarding lessons in 2017 when the new skatepark opened in Charlton Park, in London SE7.
We have since expanded, starting group lessons at Folkestone Gardens skatepark, Deptford in 2020, and starting Victoria Park skatepark and  Whitegrounds, London Bridge in 2021. We provide both beginner and progressing skateboarding lessons. We teach boys, girls, and adults from 5 years old upwards with a wide range of abilities. We can provide skateboards & all safety equipment, or you can bring your own. We provide insured & DBS enhanced checked skateboard instructors.
Beginner skateboarding lessons
Not everyone wants to do a laser flip down 16 stairs. At school of skate we recognise that the vast majority of us are beginners, who have more modest goals, so we focus on helping you stand up on your board, ride along, without falling off.
Progressing skateboarding lessons
We provide progressing group and private lessons. After you've learnt the basics we can take you forward to follow either a street or transition pathway. With street, you can learn to ollie, and grind (we have specialised equipment made just for this), and onto more advanced skills like the kickflip. With transition you learn to skate ramps and to carve bowls, and can learn lip tricks and airs.
If you've got any questions about progressing your skateboarding beyond the basics you can drop us a message.
Like our page on Facebook
Locations of our skateboarding lessons
From The School of Skate Blog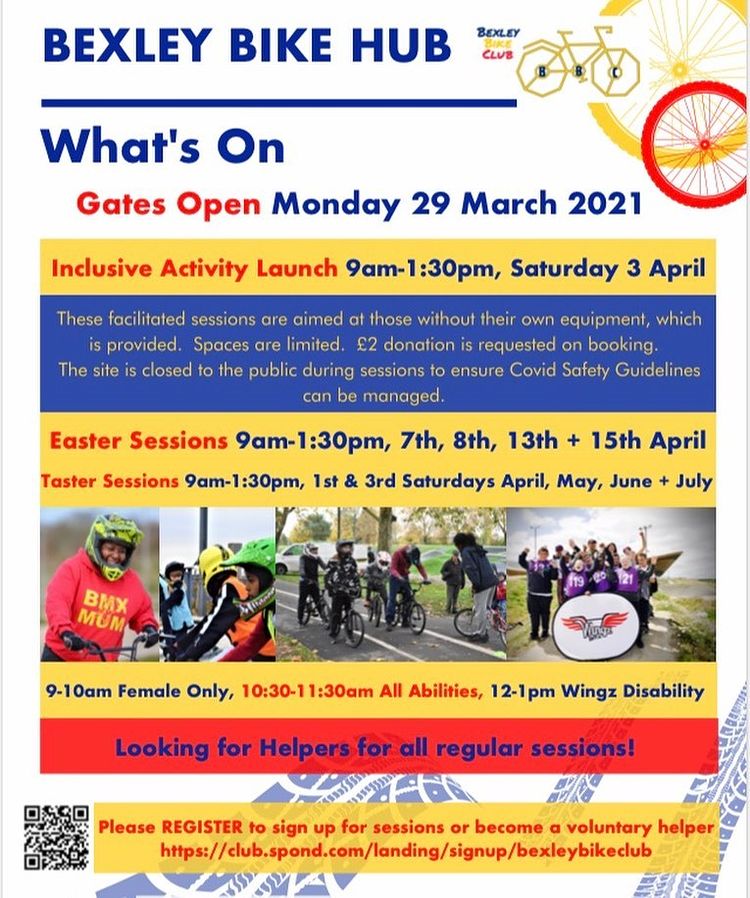 26
Mar