Learn to Skateboard in English in Brno
Learn at a skatepark close to the school
The ISB are teaming up with the School of Skate to offer students the chance to learn to skateboard at Bzzzukot Skatepark in Brno.
The skatepark is a few minutes walk away from the school on Čejkovická.
What will you learn?
You will learn:
about how skateboards work
how to put your pads and helmet on
how to use a skatepark
before we get onto the skateboard, and learn to ride. The School of Skate's Beginner programme is made up of: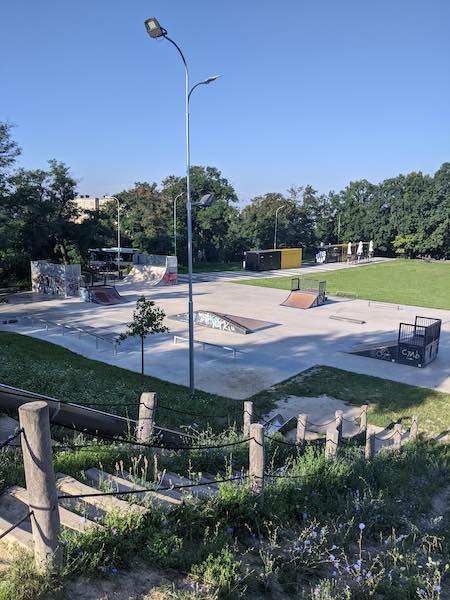 Our Skateboarding Programmes
We track students progress on our Learning Platform, with:
Goals
Clear steps to reach those goals
Assessments
Certification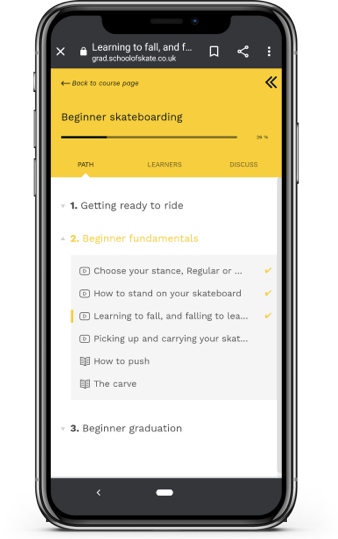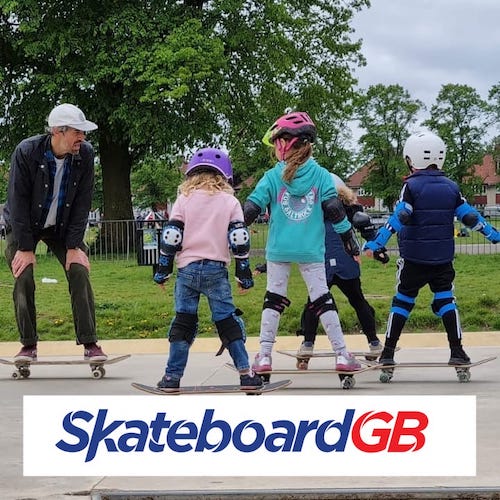 Learn with an established provider
The School of Skate have been operating for over 5 years in London and the UK.
They are accredited by SkateboardGB. You will be taught by a coach who is a native English speaker.
They have taught at schools, festivals, private events, and publicly funded programmes.
What will be provided?
Everything you need will be brought to the skatepark:
All equipment is inspected and meets safety requirements.
Learn life skills
---
Skateboarding shown to contribute to mental health and wellbeing in developing:
The students really enjoyed it and got so much out of it
Jonathan Ronan
Principal
Bonus Pastor Catholic College